Although both have application in the methodology BIM, virtual reality and augmented reality are two very different things, although they are related.
The RAE defines virtual reality as the 'representation of scenes or images of objects produced by a computer system, which gives the impression of their real existence'. It is based on the creation of a three-dimensional environment / object composed of elements digitally modeled.
For its part, augmented reality consists of adding digital information to real objects, thus creating a mixed reality (real + digital).
In common they have the 3D environment, the digital technology and, for the moment, the necessity to use glasses or helmets for the visualization -HDM: head mounted displays-, as well as controls, gloves, etc. to interactuate.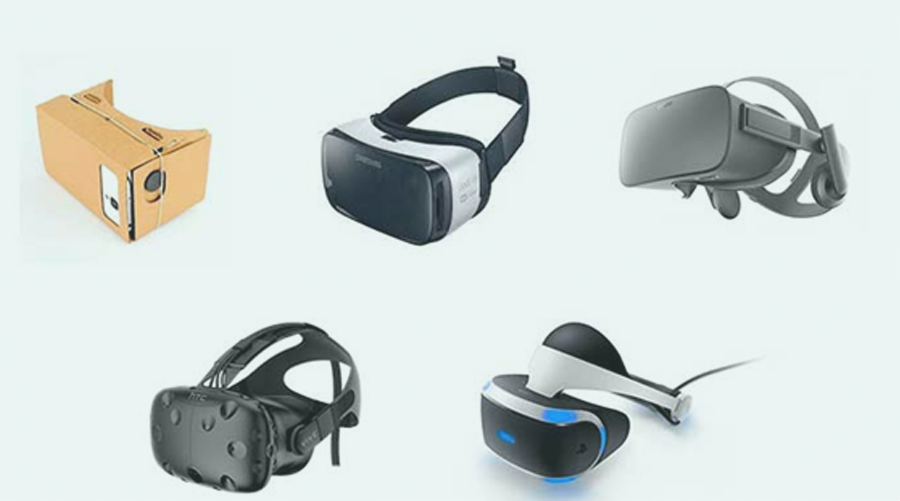 There are many advantages to using these two powerful tools applied to the BIM environment:
– Possibility to immerse yourself in the BIM model: it is almost like walking through the interior of a real building.

– Easy to detect design flaws: architectural, structural … and allows to change them in real time – virtual reality.


– With augmented reality: early detection of conflicts by superimposing the virtual to the real.



– Simulation of processes: evacuation, transit of people …

– Application to the maintenance and conservation of the building.

– Study of the structural behavior of buildings subject to different efforts.

– Improvement of collaboration processes between architects, designers, engineers, builders, etc.

– Reduction of time and costs in the tasks of multidisciplinary design review.

– Ease and simplicity in understanding a BIM information model.
 

A phrase that seems to me representative of the possibilities of integrating virtual reality and augmented reality with BIM is that of Sue Klawans, senior vice president and director of operational excellence and planning at Gilbane Building Company -Rode Island / USA-:

Its enveloping nature allows to interact with the building and feedback the design before breaking the ground.

While it is true that there are many companies that offer their services for integration with BIM, it is also true that one can create one's own virtual reality with relative ease and little money. For example, rendering a BIM model with Autodesk 360 And using your mobile and glasses Google Cardboard.